La Quadrature du Net opens to new members
Paris, 12 march 2018 - As announced in November 2017, in the conclusions to the summary of its first ten years [FR], La Quadrature du Net has formally incorporated around thirty of its valued partners as members. Most of them long-term volunteers, these members joined the organisation at the beginning of January 2018, at the invitation of the office and its paid employees.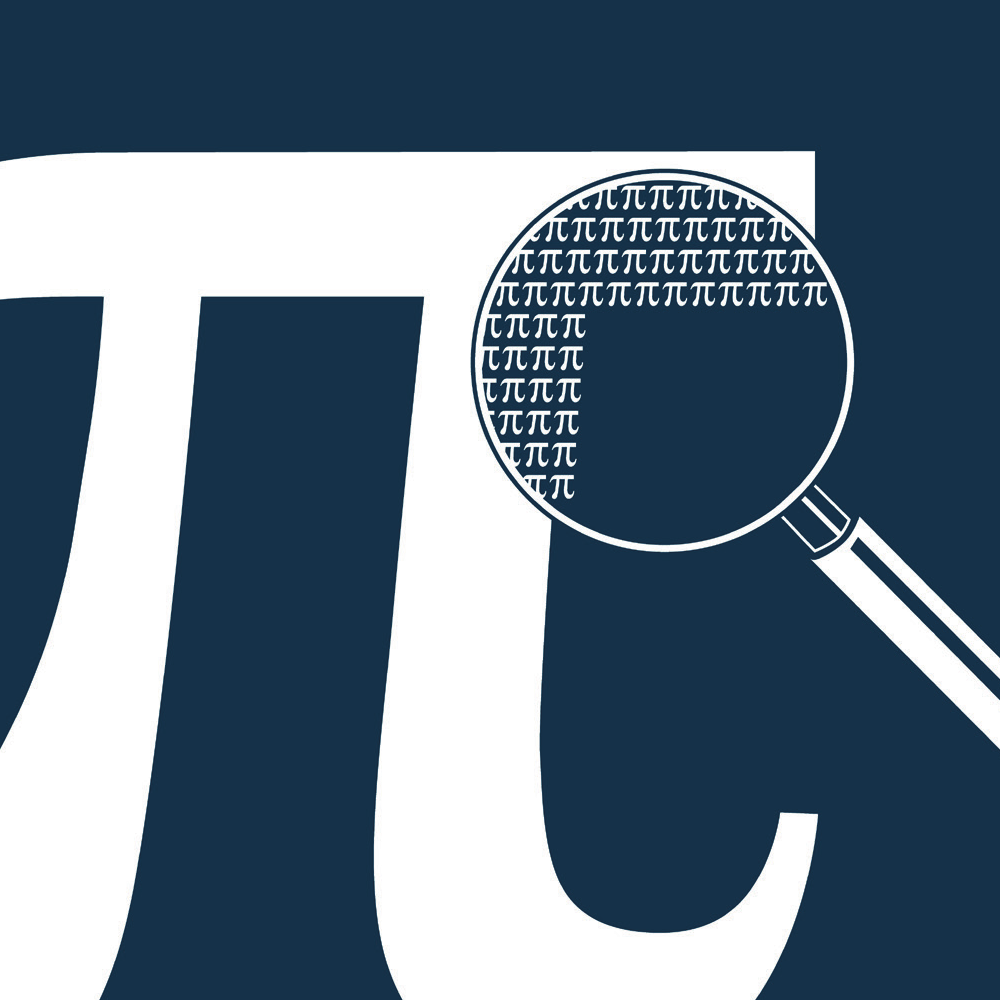 This expansion brings a new burst of momentum and reinforces the organisation. Thanks to a greater range of sensitivities and areas of expertise, many questions at the heart of La Quadrature's action will benefit from having new light shed upon them. Quite a few members have already spoken out on behalf of La Quadrature in the media or at conferences and workshops.
A lot remains to be done, particularly in terms of organisation and processes, but La Quadrature du Net intends to take the time needed for this discussion, far from the usual urgency with which the organisation is so familiar. We shall take advantage of our annual general assembly, which will take place from the 31st of March to the 2nd of April, to design a roadmap for our upcoming militant actions and to reflect upon the structures needed to carry them out successfully. A report of this first gathering will be made public, as will be done regularly for the outcomes of the members' actions.
Volunteer participation has always been at the heart of La Quadrature du Net's operations. This membership status hopes to progressively recognise those who invest their time and energy, by enabling them to play a part in the development of the general directions. This expansion is only a beginning. The political and legal underpinnings of a free Internet and the defense of fundamental liberties in the digital era can be pursued only thanks to everyone's engagement.